Capone's Pizzeria
360 W Schick Rd, Bloomingdale, IL 60108
Order now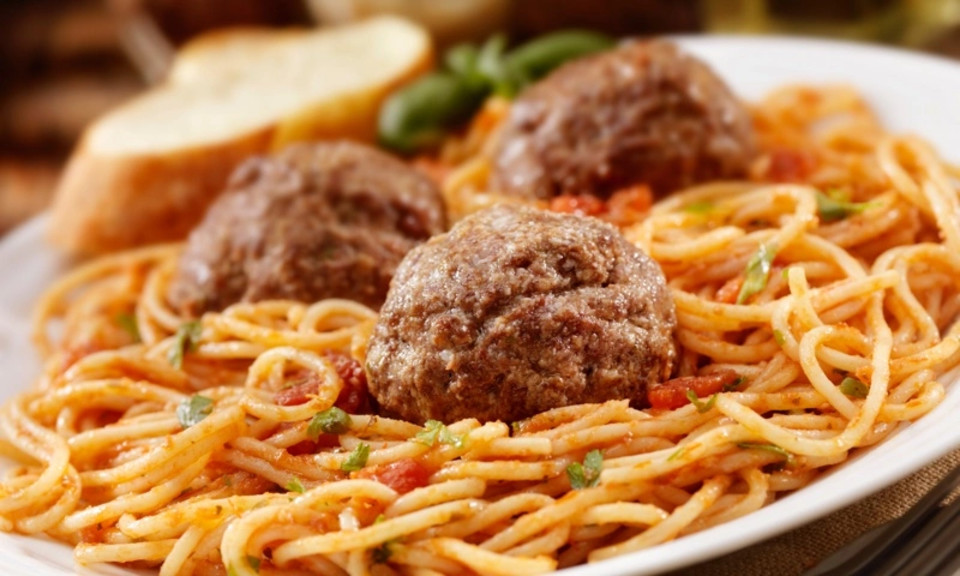 Jonathon
Saw the eggplant was the best, opted for the sandwich and gave up the pasta for a cheaper meal. It...was...delicious! I'm a sucker for a good chicken parm sandwich and in this case this eggplant was fantastic! Came on a rolled of toasted cheesy bread. Was also craving a basic order of spaghetti, but ordered it with meatballs and baked mozzarella, it was far from basic and was also really good. It definitely sated my craving. Absolutely going to order again, next time going to opt for just a sandwiches though.
Laura
Only thing I would say is that you should be careful putting hot soup in a cup and then topping it off with a plastic lid. The plastic melted in the soup, and I had to throw one out. Others restaurants have done it as well so it's not just Capone's. Otherwise, I love their food!!!!
KathyLynn
I would highly recommend this restaurant. The food is excellent. They did mess up on what sauce should be in my pasta but they fixed it extremely fast. I would recommend everyone tries this at least once. That's all it takes to get hooked. I Love it!
David
Capone's has amazing homemade Italian food. If you sit in the little dining area long enough it literally is like you're on the set of a restaurant in Goodfellas. Straight out of and Italian restaurant in New York
Ken
May have been the best fried chicken I've had *anywhere* at any price. Italian beef was stellar too. Even the fried zucchini was amazing. Can't wait to order from here again and try different items as well...